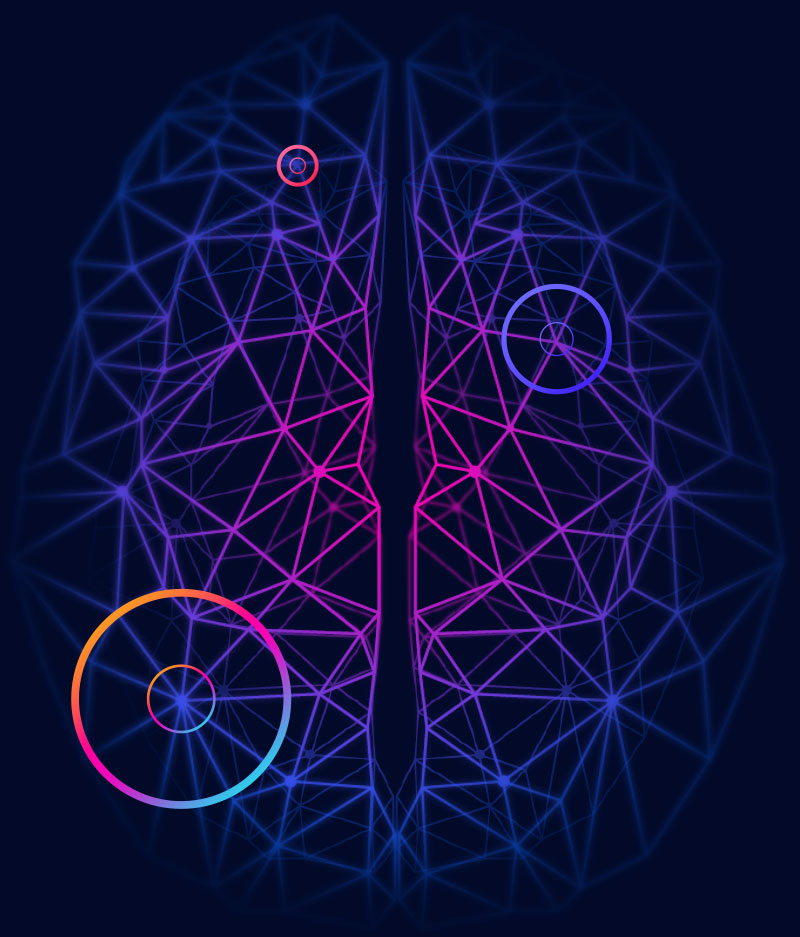 Improve the productivity of your company
We help your company to achieve greater results with less investment in time and resources. The use of AI leads to greater efficiency, productivity, and competitiveness, as well as improved customer satisfaction and revenue growth. 
Increase revenues by launching new business models
AI can help businesses develop new products and services, such as personalized recommendations, and improve existing ones.
Reduce costs by being more efficient
AI can analyze data and identify patterns and trends that can help optimize processes and workflows which can lead to significant cost savings.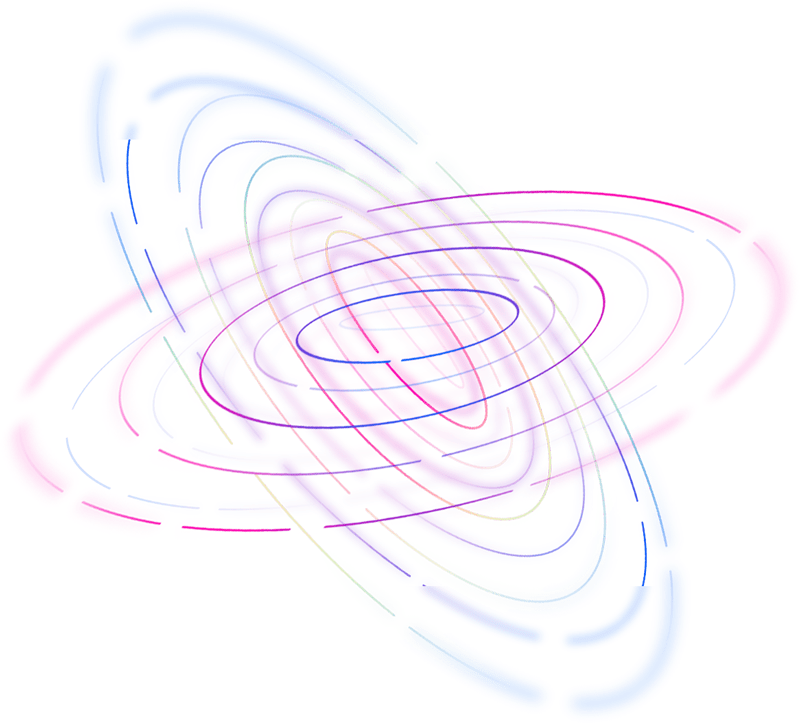 Productivity
AI can optimize processes and workflows, reducing the time and resources required to complete tasks and projects.
decision-making
AI can provide insights and predictive analytics to support decision-making. For example, AI can be used to analyze customer data to identify trends and patterns, enabling businesses to make data-driven decisions.

Machine Learning
AI-powered chatbots and virtual assistants can provide personalized and responsive customer service, which can improve customer satisfaction and retention.

Automation
AI can help automate repetitive and time-consuming tasks such as data entry, report generation, and customer service, freeing up valuable time for employees to focus on more complex and strategic endeavors.
We help companies worldwide
Entertainment, healthcare, finance, retail, manufacturing, transportation, energy, agriculture… Almost any industry and sector can benefit from AI solutions.
Wide variety of industries and sectors
Contact us and we will help you to use AI on your advantage. 
Check out the use cases that we have already developed.
Schedule a free call with one of our AI experts to better understand your business so we can give you the best advice.

We are your partner for Artificial Intelligence solutions.
You understand your business. We understand AI.
Together, your business will fly higher than ever.
+20 years in tech
Passion for productivity
Shipped from Miami
Site generated by AI
200 S Biscayne Blvd,
Miami, FL 33131